Map of the Champagne region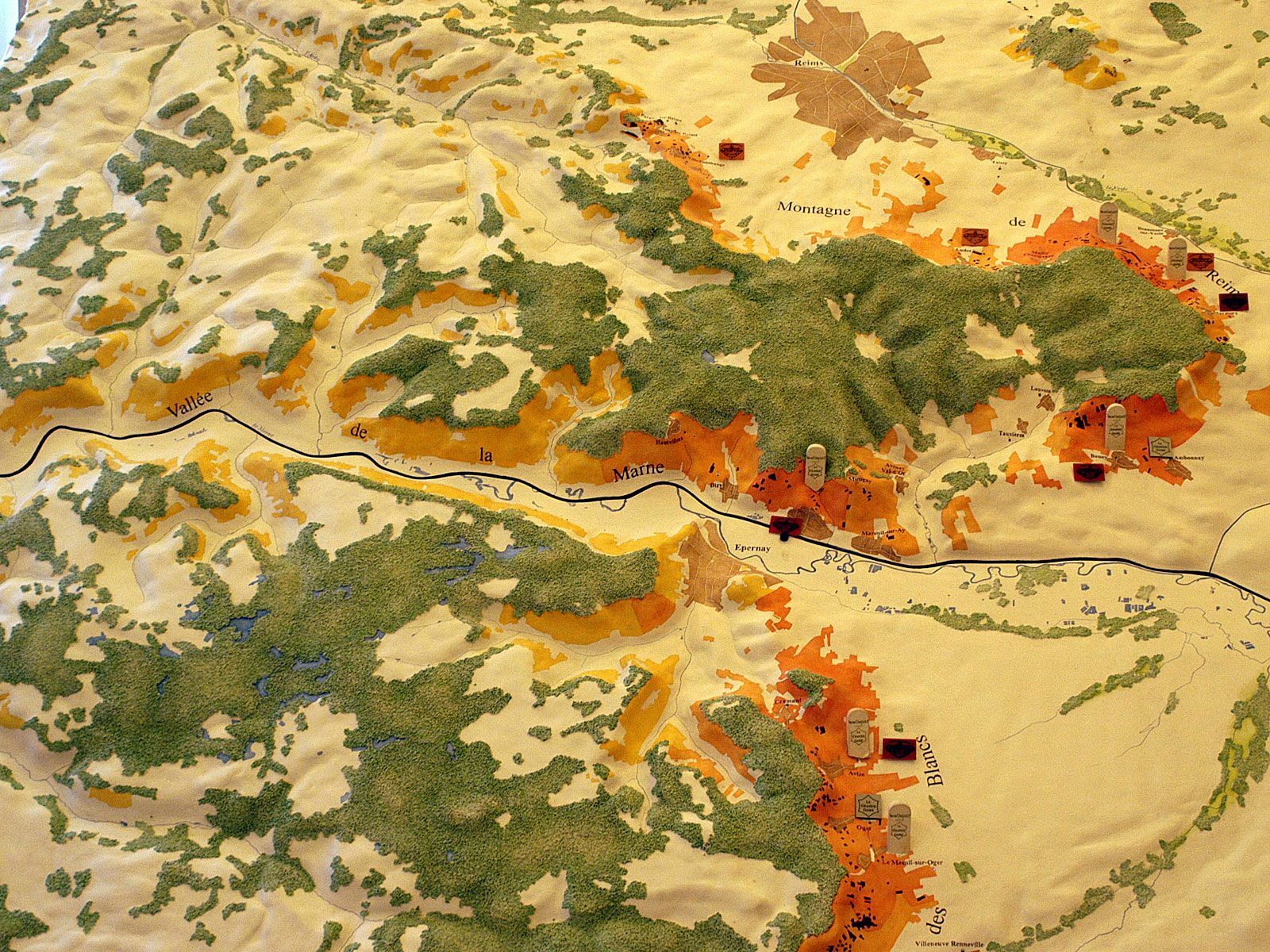 This large, three-dimensional topographical map of the Champagne region is on display at Veuve Cliquot Ponsardin.
Burgundy/Champagne Diary 2004 Index

Champagne trip report

Interested in our 2005 tour of a French wine region?
Contact me by E-mail at wine@wineloverspage.com and I'll send you a personal invitation when plans are set.






<!- Page Contents End Here ->